Books by Margaret
Happy reading is to dive headlong into a transcendent experience — and I cannot think of a better ocean than the love of God.
AVAILABLE IN PRINT AND EBOOK FORMATS:
This is a gift from God for such a time as this.
"And we know that all things work together for good to those who love God, to those who are called according to His purpose" (Romans 8:28).
THE ART OF LOVING GOD – H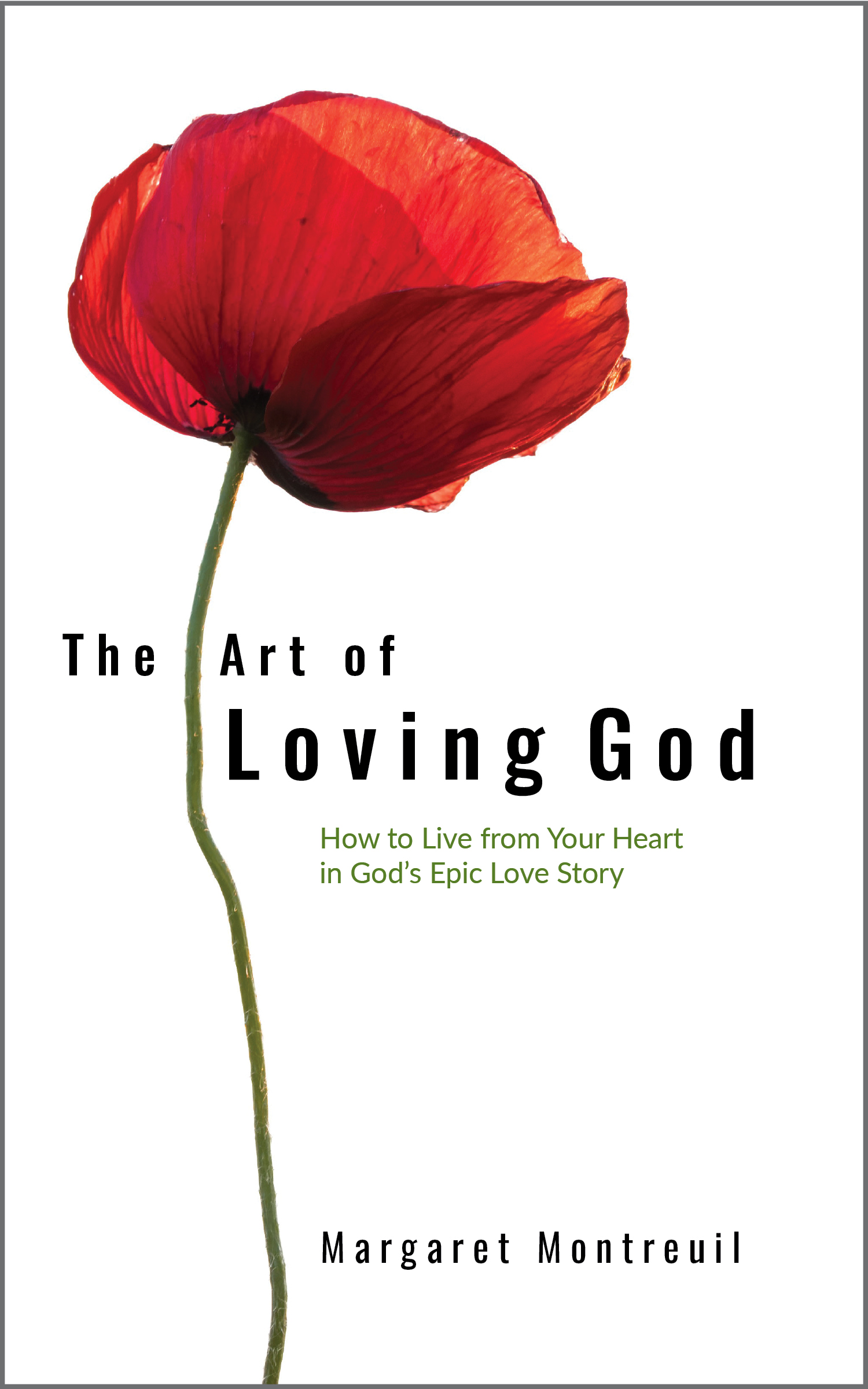 ow to Live in God's Epic Love Story
W hen we fall in love with God, our deepest heart springs into action. We discover our true selves in the process, the part of us that is passionate and gifted. Knowing Jesus intimately is hungry work—full of desire, creative expression, and partnership. Looking at things with the eye of an artist helps us to see that God has been up to something epic for a very long time. Each one of us is an important character in God's real-life love story. No matter where we are on our faith journey, Jesus wants to manifest Himself to us. He wants us to hear His voice, know His personality, obey Him in our calling, and live from our hearts.
"Margaret Montreuil strings story after story of pearls for Christ's beloved. The Art of Loving God significantly raised my expectation for more of God. I love this book!"   — A book reviewer 
"I've been a Christian for more than 40 years. I study my bible and pray a lot, but I didn't realize what was possible. This book has transformed my relationship with Jesus, and I am hearing Abba Father speak to me. I didn't know what God specifically thinks of me until now. I can't stop crying for joy these days."   — A reader in Minnesota. 
Available in print and ebook formats. Link to the books' pages @ Amazon.com https://www.amazon.com/s?k=margaret+montreuil&ref=nb_sb_noss
Margaret Montreuil is a speaker, retreat leader, and the author of several books including: Love's Face, God in Sandals, His Kingdom Come, and The Gardens in God's Story.  She is the mother of five adult children and the grandmother of six grandchildren. She lives in Excelsior, Minnesota, and welcomes correspondence at
mmontreuil@ymail (dot) com (Only personal emails are welcome).
God in Sandals: When Jesus Walked Among Us
Truly, a "biblical" novel on the life of Jesus.
"It reads like a dramatic, intimate story, but it won't feel like you've heard it all before. It's a dramatic Jesus movie in your mind and heart."
"You will feel as though you were there walking beside him."
 This book is available in libraries in print and audio book formats, and it is downloadable in audio and also in as an e-book online.
Clic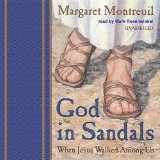 k here to see Blackstone Audiobooks link to God in Sandals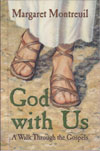 God with Us: A Walk through the Gospels – An In-depth Inspirational book that follows a harmony of the Gospels with Meditations on the Life of Jesus. Includes prayer exercises and a biblical guide into contemplative prayer with the Gospels. More details are available through the cover image link including 7 sample chapters.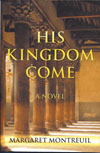 His Kingdom Come – a novel about the primitive church in Jerusalem. This stand-alone book also continues the story where God in Sandals leaves off. James, the half-brother of Jesus, and the disciples and early followers become the ordinary, gifted people to whom Jesus entrusts God's Kingdom. See Jesus' final weeks on earth through the eyes of those closest to him. Witness the early church's exciting first days–and then the struggle to remain. Take an up-close and intimate journey into first-century Israel.
Get more details and a turn-the-page sample through the cover image link.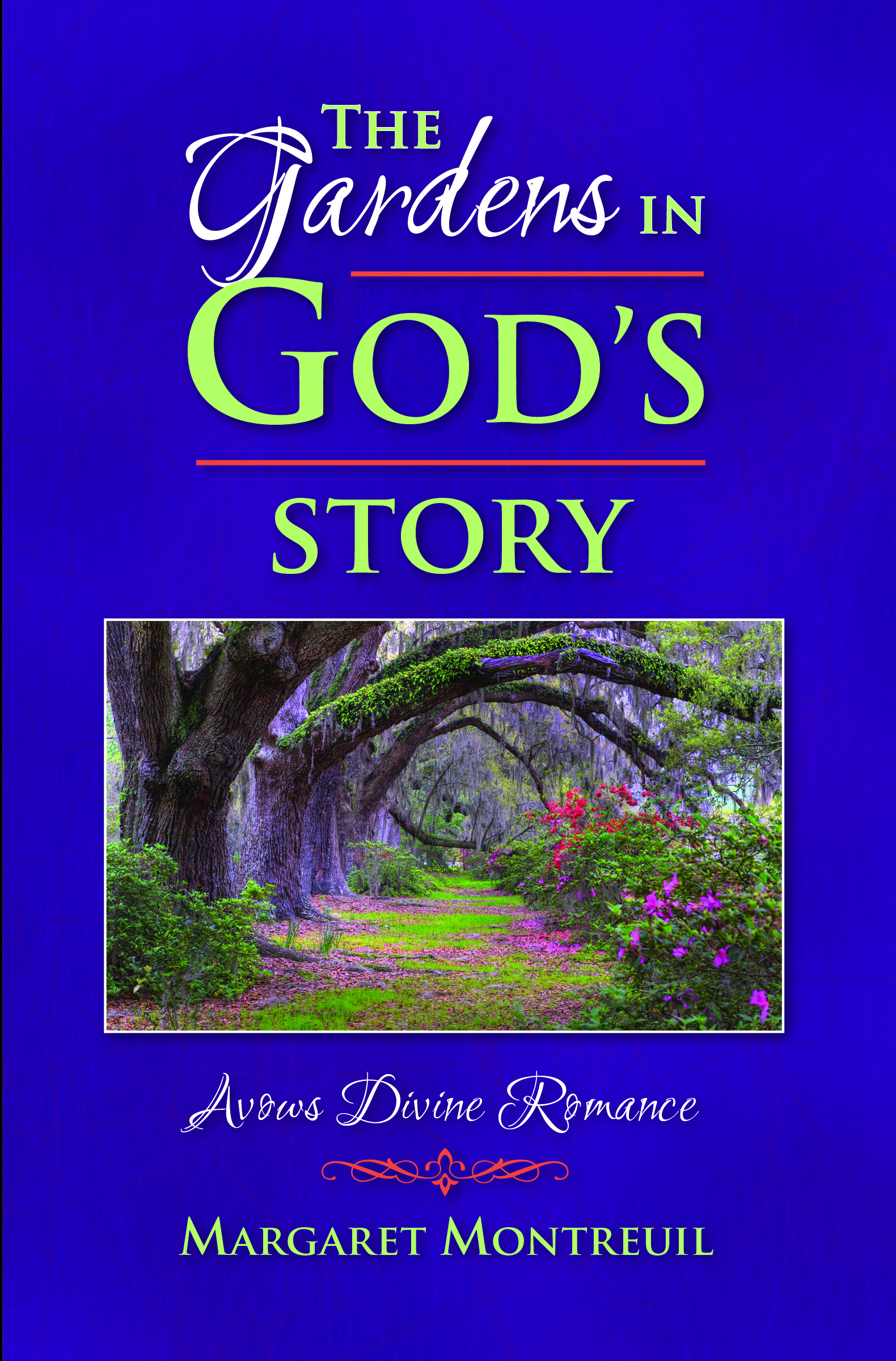 The Gardens in God's Story: Avows Divine Romance 
This is an inspired glimpse of Divine romance.
God's pursuit of love unfolds in four prophetic, revelatory gardens. This love affair we have found ourselves in began in Eden.  The garden of Gethsemane and a cemetery garden became the proving ground for God's promised Seed. There the Lord won our hearts forever. The final garden is the culmination of our Lover's pursuit. This is a spiritual garden where "the Lover and the beloved" meet.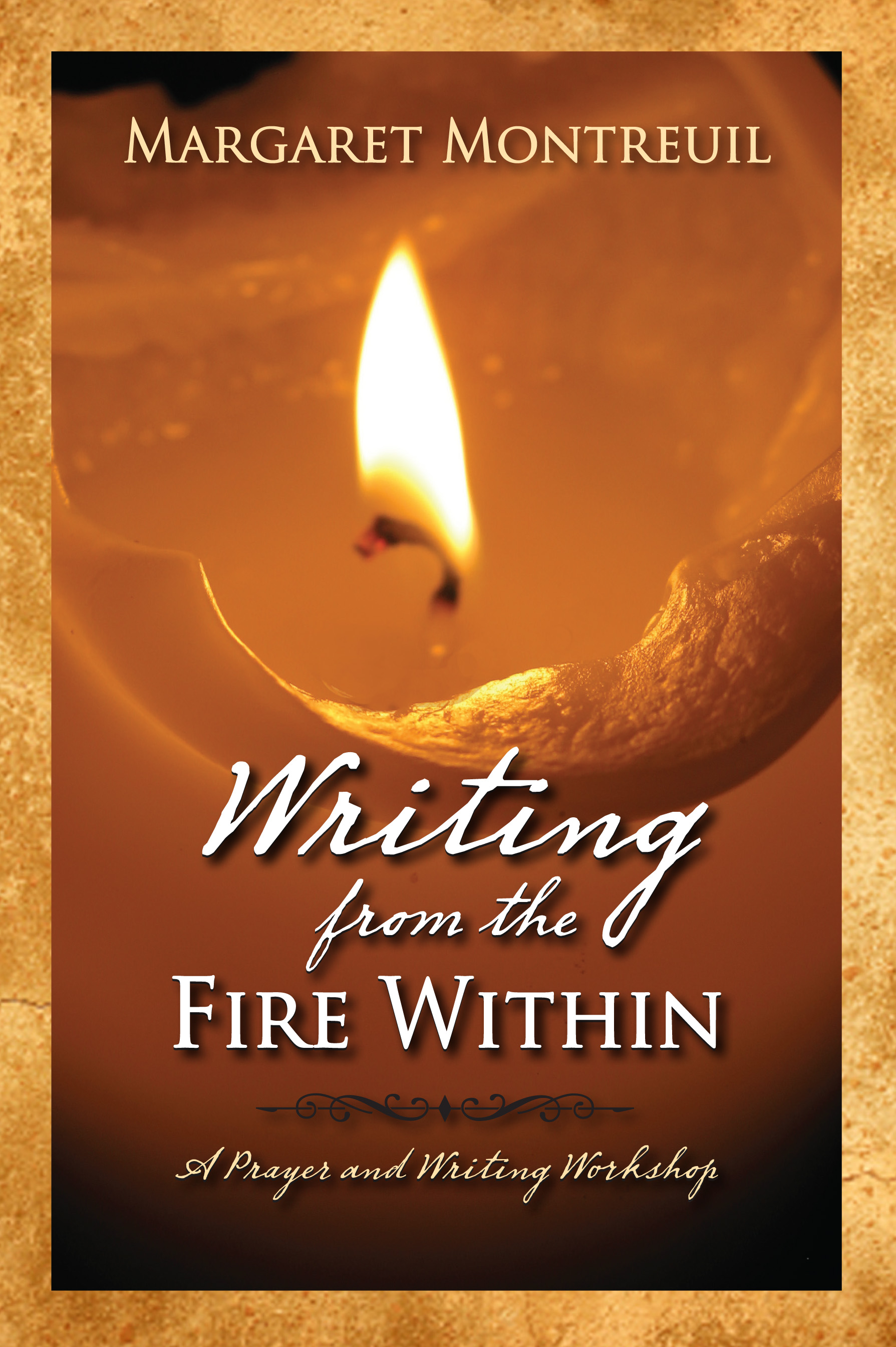 Writing from the Fire Within: A Prayer and Writing Workshop 
Designed for Christian writers, for groups and individuals, as well as anyone seeking the dynamic of listening prayer and writing. Perfect for a one-day retreat or workshop.
Click here for ordering  any of these books online or for more
"turn the page" information.